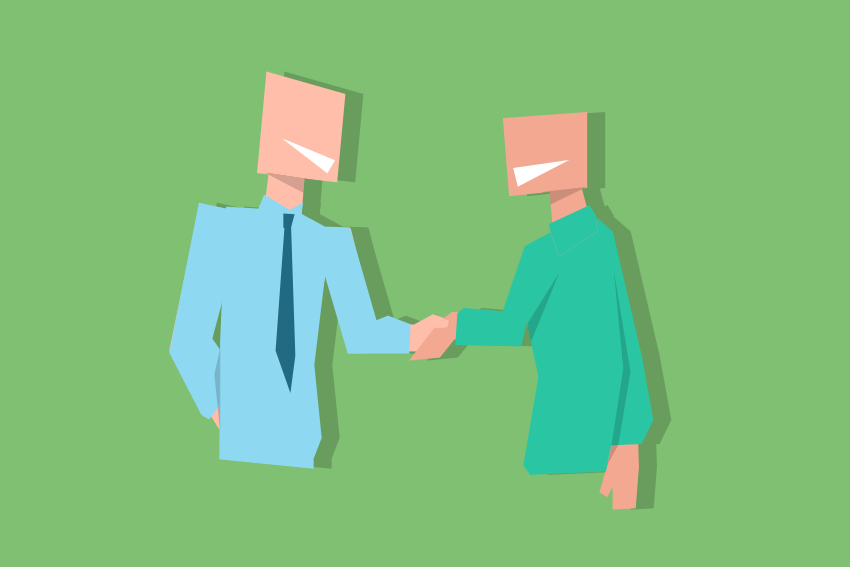 Companies have to put in a lot of work to impress their target market. Businesses like retail and catering need to deliver fantastic customer support to everyone who visits. Other companies bring in clients who they try to get onboard with their business. Dealing with clients can take extra work- you need to impress each one individually to gain their trust and custom.
If you're one of these companies, you should start by making some changes to your office. Since you're likely to bring employees to your workplace to talk to them, make sure it makes an impact on them. Here are some of the things you can do to impress every client who visits.
Accommodate Them Well
As soon as your clients walk through the door, make sure your staff are accommodating. From the reception desk to the meeting room, talk with them and make them feel comfortable.
Offering refreshments can also impress your clients. Make sure you offer them a drink and perhaps even some snacks. It's also important that you never make them wait. If possible, you should meet with them as soon as they hit the reception desk and don't keep them for too long.
Style Up Your Meeting Room
Chances are, you'll deal with many of your clients in your meeting room. You should put some extra work into upgrading it to impress everyone you meet with. A fresh lick of paint and comfortable furniture can do wonders. But you can take it a lot further.
Many modern meeting rooms use state-of-the-art technology. For instance, having a smart projector or smart screen can help you deliver information and presentations. It also helps to use booking software to ensure there are no scheduling issues. You might also want to implement digital signage for your meeting rooms- it makes it easy for clients to find out where to go.
A fantastic meeting room will impress clients. They'll see that your business is modern, innovative, and dedicated to going the extra mile.
Identify Their Needs
The last thing you want to do is waste your client's time. What's more, they shouldn't have to explain what they need from you. You need to make an excellent pitch to clients, where you explain why they should use your business in a short amount of time.
If possible, you should learn about your clients before meeting with them. If you can instantly understand what they need, you can make an impact on them. For instance, business lawyers can look into what a company does and list out the ways you can help them avoid legal issues. Perhaps you're meeting with the owner of a restaurant, in which case you can tell them about health and safety and liability laws.
Clients will be impressed when you show you've done your research. It proves to them that you care about their needs and will give them their money's worth.
Keep Your Office Clean
A little detail that can go a long way is how clean your premises are. If clients come into a cluttered and dirty office, they'll assume your workers are lazy and unhygienic. A clean and organized workplace will stand out as professional. Keeping neat and tidy also helps your company run better.
If you have trouble keeping your office clean, hire a janitorial service. They can make sure your premises are kept in pristine condition so you can continue to impress whoever walks in.