Who loves photography? Or the better question is, who doesn't love photography? Whether it is for personal enjoyment and utilization or for professional, formal use – we all love marveling over artistic snapshots and views. In fact the power of photography is the main component that impacts how people receive or perceive a message. Because a large percentage of the human brain dedicates itself to visual processing.
Individuals, especially millennials are mostly visually-driven. Nowadays, if you want to convey an important message, promotion or news- the best way to get attention is to ensure you incorporate a visual image to help readers/viewers absorb your information efficiently. The media, online blogs and other online mediums are greatly responsible for the shaping of our society. They have a great role to play in changing our opinions and world views.
In this infographic, we would like to share this tip where you can download free images and videos you can use anywhere and for any purpose. Granting that you are using them to spread informative news that can help others.
Disclaimer: (as declared on their site) All images and videos are released free of copyrights under Creative Commons CC0. You may download, modify, distribute, and use them royalty free for anything you like, even in commercial applications. Attribution is not required.
Infographics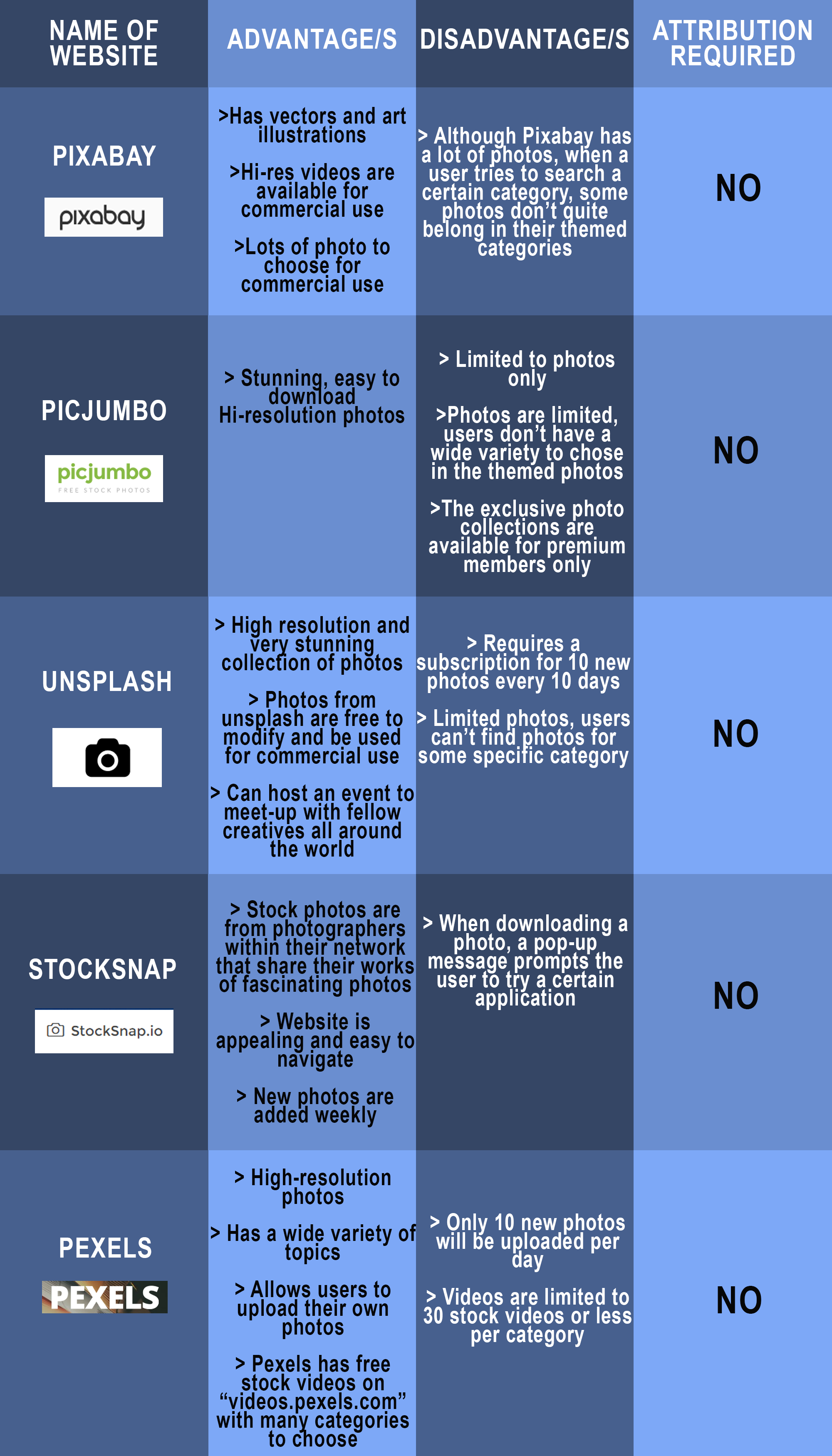 Related Topics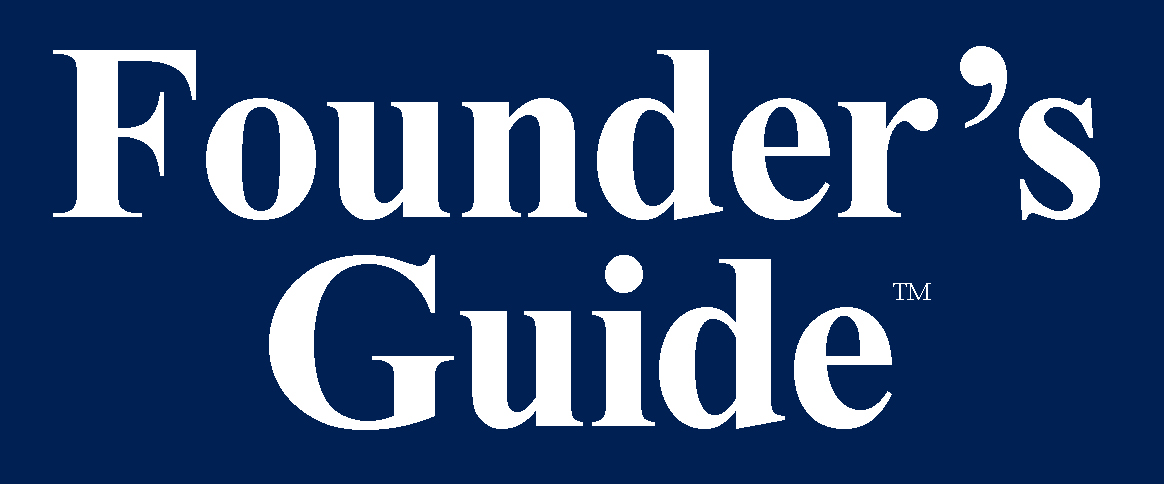 3 Web Creation Options for Startups