If you are good at something, there is every chance you don't have to do it for free. In 2021, many people are looking to turn their passions into lucrative businesses. However, it would be better to pick a niche idea that isn't overdone. This way, you will face less competition. Read on to discover a selection of niche business ideas.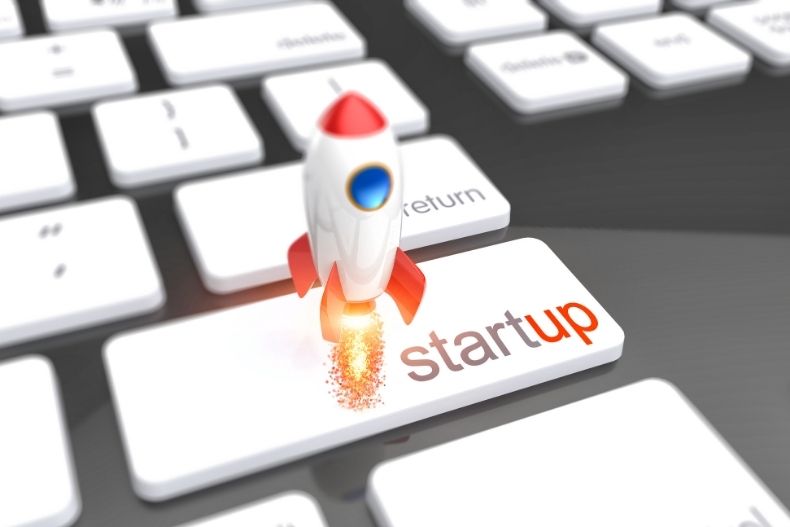 Creative tutoring or consulting
If you already have a level of expertise on a subject, setting up a tutoring service or consultant practice is an extremely profitable business, as you can keep outgoing costs low. However, there are many tutors and consultants out there. To make your start-up stand out, tie in a creative or practical element to the teaching process. You could create a podcast, for instance, and record snippets from sessions with your clients as a way to track their progress and advertise your services to new customers.
Dog sitting plus training
There was a considerable increase in first-time pet owners last year due to everyone being at home for prolonged periods. Now, many of those people are returning to their offices, meaning puppies may face separation anxiety and fall behind in their training – this is where you could come in. Pet sitting is relatively easy and enjoyable work, but offering your training services will add a unique selling point. Training courses are widely available for you to get the necessary qualifications.
Take out a mortgage or loan
Perhaps not the most exciting financial venture, but taking out a loan or mortgage can provide the monetary support you need, and if handled correctly, can boost your credit score. A nifty idea if you are retired is a reverse mortgage for seniors, which will access the savings in your home without you needing to sell it.
Sustainable personal shopper
Due to climate change, many consumers are switching to sustainable fashion to do their bit for society, which creates a gap in the market for personal shoppers. If you have expertise in styling or are knowledgeable on eco-friendly fashion brands, this could be the route for you. As well as being a stylist, you could also inform clients on how to purchase sustainably and how to recycle, repurpose or donate old clothes.
Home and Airbnb organiser
If you have seen Marie Kondo's home makeover show 'Tidying Up With Marie', then you will know how this works. If you have an eye for aesthetics and pride yourself on being a tidy perfectionist – this could be the business idea for you. Many people do not have the money to renovate their home entirely. So, you could market your service as a budget-friendly solution to a brighter and more organised living space. A professional organiser would also be an attractive prospect to Airbnbs hosts looking for that 'superhost' status.
Accountability coaching
Self-discipline and a knack for motivational speaking are the traits of an accountability coach. Accountability coaches create programmes for clients to reach their set goals by monitoring daily progress and motivating them to excel.