A clean house is not only about a pleasant atmosphere and a nice scent, it's also about a healthy and safe environment for you and your family.
It's very time-consuming and hard to keep your house or apartment perfectly clean. Especially if you have a job, family, and hobbies. Of course, you do surface cleaning, washing dishes, laundry, floor cleaning, etc., but hard-to-reach places, like carpet, windows, tile, and space under furniture, you usually leave for the next time.
For example, carpets may be a favorite place for your kids to play. They may lay on it, tumble on it, or touch it with their faces. But if you haven't cleaned this carpet in weeks, there are plenty of bacteria there. It can be the reason for the deterioration of the immunity of your kids.
When you understand how important house cleaning is for your health, you may change your habits.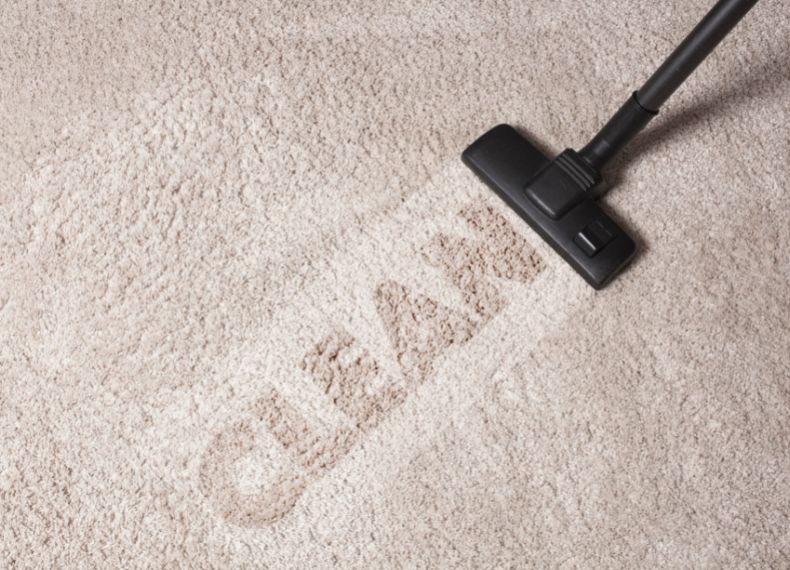 Understanding the Significance of House Cleaning
Of course, you know that great feeling when you come back to a clean and fresh home. A nice scent of cleanliness makes you feel calm and relaxed. When all things in your house are in order, you feel more concentrated and confident. In a clean home, nothing annoys you. It actually helps your mental health.
But the most important thing is that a clean environment is good for your physical health.
Health Benefits of a Clean Home
Regular house cleaning is a guarantee of good health. Especially if you or somebody in your family is allergic, cleanliness at home is a must.
Common Health Issues Caused by Poor Cleaning Habits
Dirty homes can be dangerous for people with allergies. If you have kids, they can develop allergies because of an untidy home. Dust can be an allergen, as can pollen, which dust can collect. So, when you do house cleaning, it's crucial to remove the dust from all places.
One more common problem is that bacteria spread in places that you don't need to clean often. Sometimes you forget about carpets, mirrors, curtains, tile in the bathroom, etc. In these places, bacteria can appear, and in the bathroom, mold, and mildew can collect. It can cause mold allergy, which is accompanied by watery eyes, a runny nose, sneezing, itching, coughing, wheezing, difficulty breathing, headaches, and fatigue. Definitely, you wouldn't want to stay at home if it caused you such symptoms.
You probably always forget about cleaning the mattress. But you lay on it every day! It touches your body even through bed sheets. If bed sheets are not cleaned and not changed often, dust mites can appear. They can cause allergies. If you don't do deep house cleaning for a long time, even worse inhabitants can appear. They can cause harm to your skin and the state of your health.
Tips for Maintaining a Clean and Healthy Home
The main recommendation is to do regular house cleaning. Surface cleaning weekly, and deep cleaning monthly. If you have a big family, it's better to do deep cleaning more often.
Don't forget to clean appliances and other hard-to-reach places. Don't be afraid of hardly polluted places, they need to be cleaned. So read the instructions for the item that you plan to clean or find cleaning tips on the internet.
If you don't have time for cleaning or are afraid of damaging furniture or appliances during cleaning, the best solution is to order professional cleaning services. My recommendation is the cleaning company, Live Clean Today.
They will clean the whole house or apartment professionally and quickly. This company uses special equipment and eco-friendly cleaning products, so after cleaning, your home will not only be sparkling clean, but also fully safe for the health of you and your family.