When you are starting a business that will require shipping goods, it is important to evaluate all your options. You will need a service that gets product to your customers swiftly and safely. Shipping oddly shaped objects add an extra layer of complexity that takes careful consideration.
Shipping products via pallet is a smart way to do business. Businesses like Pallet Anywhere have created successful pallet shipping business models. Many of these models help not only businesses succeed, but target consumers looking to ship something as well. Here are a few reasons why you should consider using pallet shipping, and challenges to consider.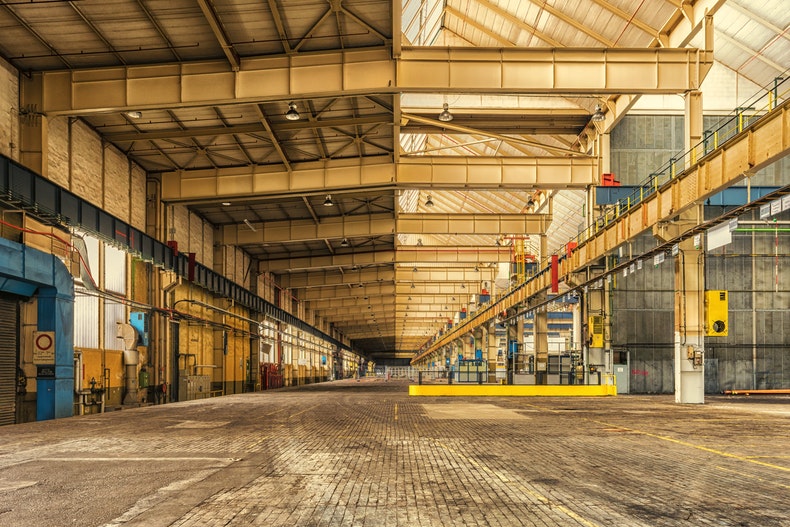 Storage and Ease of Transport
Pallets offer a way not only to ship your product, but to store it effectively between locations. For example, if you have a warehouse and need to put a customer shipment on an airplane, where it will then be transported by truck to another warehouse, a pallet is the best option. Your product is more likely to arrive intact due to its secure packaging and can easily be stacked with other goods.
Every time your product gets touched by another set of hands on the way to its final destination, the larger the chance of damage. When your product is damaged, you may be required to pay to replace it or spend time working with the shipping company to have the value reimbursed. Both options cost valuable time and money.
Lower Labor Cost
Fewer hands on your product also mean fewer hours on your payroll. With pallets, much of your shipping process can be automated or remain so efficient that minimal manual labor is required. Subsequently, this reduces the risk of workplace injury which will cost you time and money in rehabilitating your worker. Even worse, an injury due to negligence can shut your business down and result in a lawsuit.
Wood Pallets vs. Plastic Pallets
There is a lot to be said for wood pallets over plastic pallets. Wood pallets are cheaper than plastic pallets and can hold more weight than their plastic counterparts. While you might think that plastic is recyclable, and therefore the more environmentally friendly option, the opposite is true. Wood pallet recycling is a huge, profitable industry in which damaged pallets are rebuilt or repaired to be sold into the shipping market once more.
The main concerns with wooden pallets include their susceptibility to moisture and bugs due to the porous nature of the product. Wood pallets also require fasteners that can damage products when mishandled.
That being said, plastic pallets still have merit. Plastic pallets are clean and easy to keep clean, durable, and do not require fasteners that sometimes cause problems with shipments. They display well if you will be showcasing packed products to your customers and you can reuse them multiple times with little maintenance.
Sometimes plastic pallets can cause issues when shipping internationally, due to dated regulations in some countries. They can't hold as much weight as a traditional wooden pallet and can often be costly to purchase and replace if something gets damaged or lost.
There are other options, including cardboard pallets, but plastic and wood are the most common choices. You will have to evaluate your shipping needs and see what works best for you.
Other Considerations
Before you strap everything to a pallet and send it on its merry way, there is another consideration to keep in mind. It is important to assess the size of your shipment. If you are only shipping a small package, investing in a pallet rarely makes sense. Unless you are able to bulk ship your packages to the same location via pallet, it might be best to use a courier service.
Pallets have become the industry standard for logistics for both large and small businesses alike. If your business hasn't evaluated this opportunity, you may be missing out on reduced shipping costs and increased quality on the receiving end.