Whether you like it or not, you can't separate law and politics from business. This is why it is important to keep yourself updated with the recent developments in national policy, especially those that affect the economy. With the entry of the new administration, a number of new laws have been passed that either relates to your business or directly affects it. Here are five recent legislations that you should know about.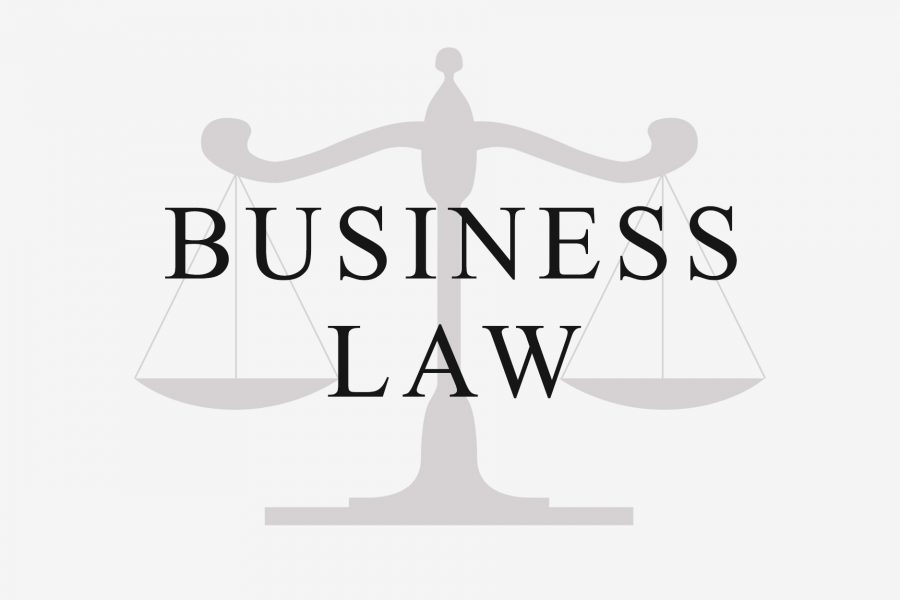 1. New credit card regulations
In the near future, obtaining a credit card will no longer be as easy as before. R.A. No. 10870 or the Philippine Credit Card Industry Regulation Law imposes stricter regulations and guidelines for the issuance of credit cards. The new law prohibits credit card companies from the common practice of issuing 'pre-approved' credit cards to people who did not apply for them or those who are not qualified. Now, issuers are required to conduct know-your-client (KYC) procedures before credit cards can be issued to make sure they are given to holders who are capable of paying them back.
2. Full foreign ownership of financing companies now allowed
Foreigners can now own 100% of lending, financing, and adjustment companies. R.A. No. 10881 erased the limitations on foreign ownership on companies in the financial sector in its bid to stir greater competition in the local industry. The passage of the law is expected to bring in new players and draw more foreign investments in the sector.
3. "Change" is coming
Are you one of those storeowners who have a habit of giving candies to customers as change? You might probably think twice about continuing that practice since there is already a law specifically prohibiting it. R.A. No. 10909, also known as the No Shortchanging Act of 2016, requires establishments to give the exact change to customers or else face fines and other penalties. Aggrieved customers can file a complaint before the Department of Trade and Industry (DTI) and erring establishments could be punished with fines, suspension, and even closure for multiple violations.
4. Marriage-matching businesses banned
Under the new Anti-Mail Order Spouse Law, businesses who link Filipinos with foreigners for the purpose of marriage or live-in arrangements can face fines of up to 1 million pesos and imprisonment for 15 years.The law expands the old Anti-Mail Order Bride Law which only covered Filipino women.
The new coverage now includes "Filipino spouses" who can either be male or female. The scope also covers various publishing platforms including digital media but excludes social media sites. Dating sites also are not automatically banned. The law only prohibits those sites that offer 'marriage brokerage' services or those that set up marriage or live-in arrangements between foreign nationals and Filipinos in exchange for some monetary consideration.
5. Age doesn't matter (in employment)
The Anti-Age Discrimination in Employment Act now makes it unlawful for employers to consider age as a factor in hiring applicants as employees. Other forms of discrimination such as denying promotions, providing less benefits, forced retirement, and reducing wages based on age are also prohibited.
But does this mean you cannot refuse to hire a 60 year-old frail old man for a strenuous manual labor job in construction? The answer is no.
Businesses where age is a crucial occupational qualification are exempted. In our example, age is a valid qualification since it is often an indicator of strength. You cannot risk endangering the health a 60 year-old man by hiring him to do exhausting physical activities.