Localization is about adapting your content, products, or services for a local global market. Seeing as different countries use different languages and have cultural differences, it is vital that you adapt your website, your marketing materials, your products and services, and so on, to suit each international target market. 
In order for localization to be successful, every one of your global target markets needs to be researched in depth to identify things like linguistic differences, cultural differences, and political differences. But that can take up a huge amount of time and resources. 
Therefore, once you are ready to expand your business to a global market, you should hire a localization expert who has the experience and skill to help your business quickly and effectively adapt to the relevant international markets. 
Here are just three reasons why your business needs to hire a localization expert.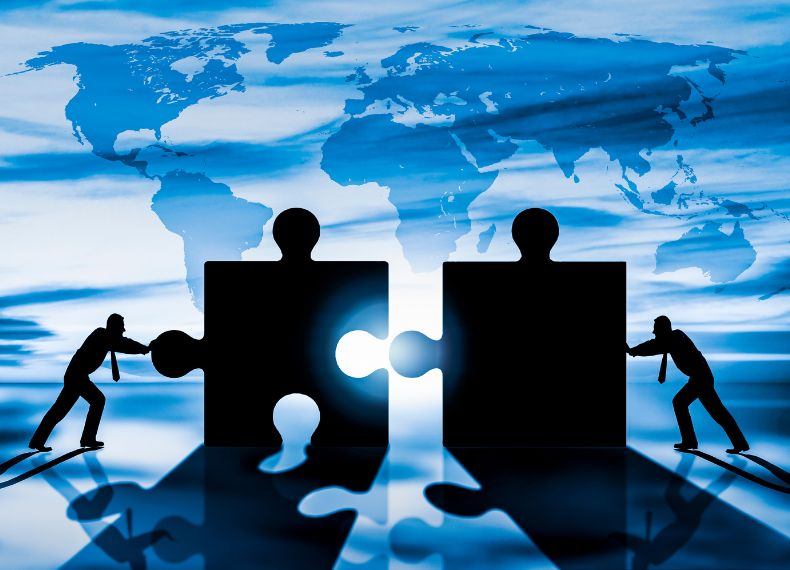 1.
You Can Ensure Translations Are Accurate
One important part of localization is changing your written content, such as the content on your website, your blog, and your promotional materials, into a local language. For instance, if you plan on targeting Mexico, you will need to translate your content into Spanish. 
You not only need to ensure that your content is accurately translated. You also need to ensure no local language differences are included in your content. 
For example, if your business is U.S.-based and you are expanding to a British market, you will need to ensure certain words are changed, such as using the British term "boot" for the trunk of a car or the term "lift" instead of the word "elevator." 
With a localization expert on board, you can ensure all of your content is translated accurately for your target market. That includes things like translating your content management system, which your expert could do with the assistance of Weglot CMS translation, as well as translating things like your website content and marketing materials.
2.
A Localization Expert Has All-round Expertise to Ensure You Do Not Make Any Mistakes in Your Localized Content
A localization expert will have lots more helpful skills other than translation skills. An expert knows how to research different cultures to identify key differences that could make a huge difference to your marketing and business success. 
For instance, if you are planning on expanding your wedding planning business to China and you do not know that brides in China typically wear red wedding dresses, you could waste a lot of time and ruin your reputation in your target country if you always post pictures online of brides wearing white dresses. 
Localization experts will know to always check such things before you proceed with your marketing. 
Furthermore, localization experts often have knowledge of specific industries, ranging from the automotive and agriculture industries to the education and healthcare industries, so they can adapt your content for local markets accordingly. 
For example, a localization expert will know whether a certain country uses an imperial or metric system, which could be vital if your business sells materials to the construction industry.
3.
You Can Build Credibility and Gain More Customers
At the end of the day, the main reason to expand to different countries is to widen your market and generate more sales and profits. With a localization expert on board, you can achieve that more easily. 
By ensuring all of your content is accurate and suitable for the target market, you will build more credibility in international territories and gain a good reputation. In turn, that means your business can attract more customers and become more profitable.