If you get great at animating and you earn a degree from an acknowledged animation school, you'll be on your way to a bright future. Just think about it: animation is not only about cartoons. It's also about computer games, website features, marketing materials, crime scene visualization, scientific demonstrations, and much more.
Animation is a growing field. It's only getting bigger. According to the information provided by Glassdoor, the average salary that an animator makes is $74,089 per year. That's not bad at all. The most talented animators earn above that average.
So if you decide to invest in your education, you'll be doing that with no regrets. You'll know that if you do your best and complete the program with success, you'll face a bright future ahead.
The only question is: what school should you choose? We'll list the best animation schools in the USA, so you can start exploring.
Online Animation Schools: Ultimate Convenience and Effectiveness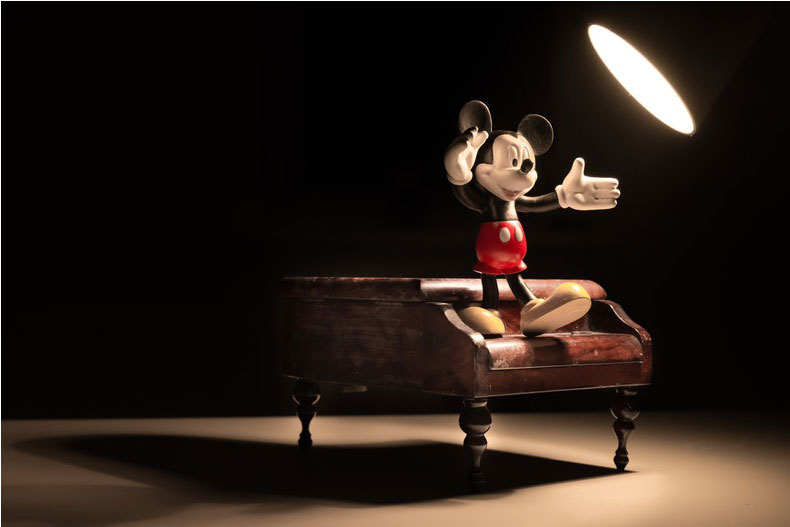 CG Spectrum

This is an Australian online school for animation, VFX and game design. Why do we mention it in a list of schools for the USA? It's an online school, so you can attend it no matter where you live.

Even if you don't decide to take one of the featured courses, you can still benefit from amazing free resources, in the form of industry advice, tutorials and animation rigs.

And if you like what you see, you can take one of the courses offered in different categories: Animation, 3D modeling, visual effects, game design, and concept art. The price depends on the course you choose. A beginner course in animation costs $599 per month, and the advanced course costs more – $995 per month. If you want one-on-one classes with the mentors, you can choose such an option.

TDU

This is a platform focused on offering affordable education to anyone who wants to learn. You can get an entire course for $599. It's not a monthly price; it's the fee for the entire course. And if you opt for a bundle, you'll get a discount.

The best thing about this online school is that it offers many different courses for all levels. Character Lighting for Animated Films is one of the most popular ones on the platform. It features several lectures that tackle all aspects of the issue.

Reallusion

Reallusion is all about learning proper animation. The Content Store covers all aspects of learning about animation, including motions, characters, scenes, VFX, and more. You can buy pre-designed characters to apply to your scene. You can also get a combo pack to save money. Realistic Face and Natural Movement is a pretty popular pack, which costs only $199 as iContent.

If you want to learn through practice, you'll find what you need on their website.

Animationmentor

Here, you can enroll in a course based on the mentorship principle. When you become a user, the platform assigns you a mentor, who's a professional animator working at an actual studio. You take classes based on a structured curriculum.

It's just like a real school, with two important advantages: it's online, and it doesn't involve written assignments. So you won't face overwhelming tasks that require you to buy essays online in the UK. The mentor will be available to guide you through all practical projects.

Cgtarian

The greatest advantage of this online school is that it guarantees to give you a refund if you try a course and you decide you don't like it within 14 days. There are several courses in the categories of animation, modeling and VFX.

Animation Bootcamp is the course that most beginners choose. Independent studies for this course cost $375. And if you want to work with a mentor, you'll pay $750 for the course.

Admecindia

This is an online animation school from India. It's great for beginners, but it's even better for those who already have the foundations. The Visual Effects Master Course is a popular program that lasts 12 months. The Animation Master Course is also very popular, and it lasts for three semesters (18 months).

The website of this online school is very detailed. The team is quick to answer all questions, so feel free to contact them if you need more information.
Best Colleges for Animators: Traditional Education Still Works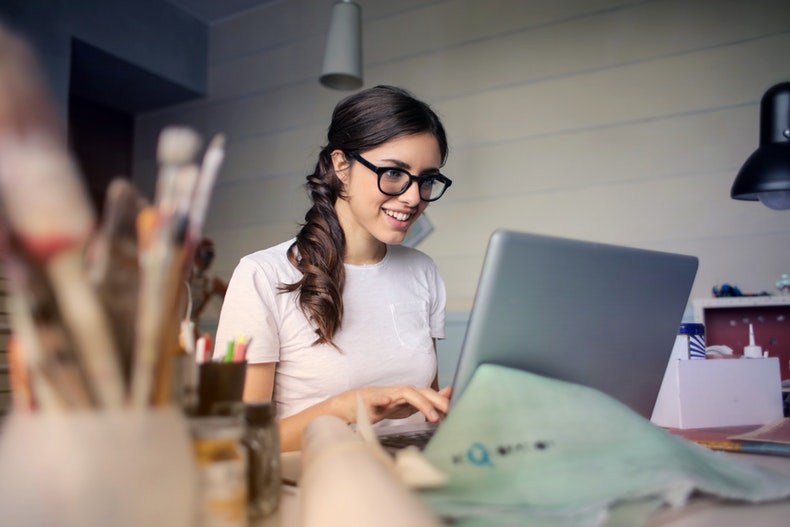 Rhode Island School of Design

This is a private school of art, and it's one of the most reputable ones in the USA. There's a 4-year undergraduate degree program in film, animation and video. The students focus on making narrative and experimental films, as well as documentaries. It's traditional education blended with a lot of practice.

Ringling College of Art and Design

John Ringling, an art collector, circus baron and real estate developer, founded this school in 1931. It's a fun environment where students get to live the best years of their lives. They learn a lot, too.

The Computer Animation program is amazing!

California Institute of the Arts

If tradition means a lot to you, you'll like this school. It's the first American university that started offering degree programs in visual and performing arts. Do you know who established it? Walt and Roy Disney!

The Character Animation program is great for those interested in pursuing careers in animation.

University of Southern California – John C. Hench Division of Animation & Digital Arts

This is a great program that offers a structured approach to learning animation. The courses cover all aspects, including classic character animation, visual effects, 3D and 2D storytelling, and more. You may also be interested in some of the graduate degree programs.
What Program Should You Choose?
It depends on your needs. Animation skills do require a lot of practice, but you need to have a foundation of knowledge to support that practice.
If you're into structured education and you can get a scholarship (or pay a lot of money), you'll benefit a lot from university education. The four schools we mentioned above are among the best schools for animation.
But if you're looking for more affordable ways to get the knowledge you need, online programs can be just as good. You just need to choose the one that fits your needs, and you must stay committed to it.
You can do this!